Naturum, Skäralid
References / Naturum, Skäralid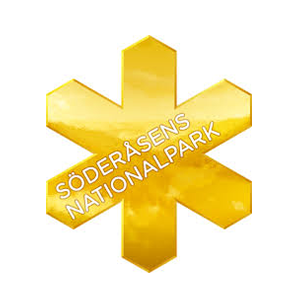 The restaurant kitchen at Söderåsen National Park has a focus on organic, seasonal and locally produced food of high quality. Swedens first nature school was formed here in 1982. The floor plan for the restaurant was developed in collaboration with the buisness .
Questions or concerns?
Do not hesitate to contact us.