Elinelunds Gård skola, Malmö
References / Elinelunds Gård skola, Malmö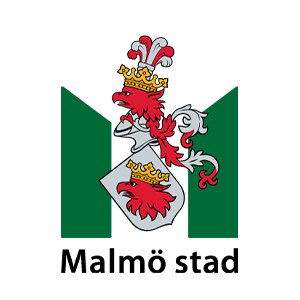 Elinelunds Gård skola, Malmö
The new primary and middle school consists of a building on 3 floors. The construction itself started in June 2017 with an estimated construction time of 25 months at an estimated cost of 200 million. The preparation kitchen has a capacity of 2000 portions of which 1300 are for dispatch.
Questions or concerns?
Do not hesitate to contact us.