Gustavslundskolan, Helsingborg
References / Gustavslundsskolan, Helsingborg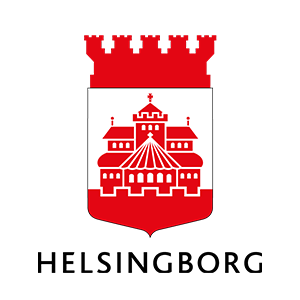 Gustavslundskolan, Helsingborg
Newly built school for about 450 students in year F-9. The floor plan for the preparation kitchen is developed according to guidelines and wishes from the department for service. This is just one of many examples of kitchen projects we have had in Helsingborg municipality.
Questions or concerns?
Do not hesitate to contact us.