Lundhagen, Helsingborg
References / Lundhagen, Helsingborg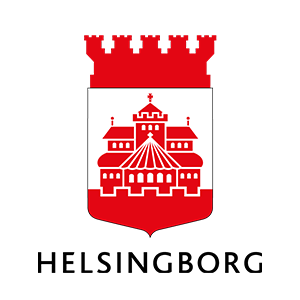 Lundhagens nursing home is located in Kattarp outside of Helsingborg with scenic surroundings. It serves good, well-cooked and nutritious food that comes from the cooking kitchen. Care recipients can choose to eat in their own apartment, in the grand piano dining room or in the kitchen restaurant.
Questions or concerns?
Do not hesitate to contact us.