Kv. Rönneholm 3, Malmö
References / Rönneholms förskola, Malmö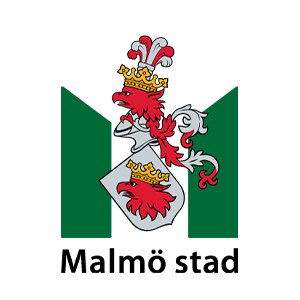 Rönneholms preschool is now completed and located next to Rönneholmsparken, on the same property as the existing preschool. The building is on three levels with a large outdoor environment. The preparation kitchen will offer an exciting menu of dishes prepared from scratch.
Questions or concerns?
Do not hesitate to contact us.