Stora Dalslundsskolan, Åkarp
References / Stora Dalslundsskolan, Åkarp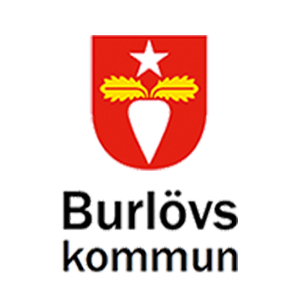 Stora Dalslundsskolan, Åkarp
The project was completed in 2018 and has a capacity for 4000 portions. In addition to the school's own 600 students, the kitchen also distributes food to many units in Åkarp municipality. The serving square at the school is designed so that you as a guest can get an insight into the kitchen.
Questions or concerns?
Do not hesitate to contact us.