Svensgårdsskolan, Helsingborg
References / Svensgårdsskolan, Helsingborg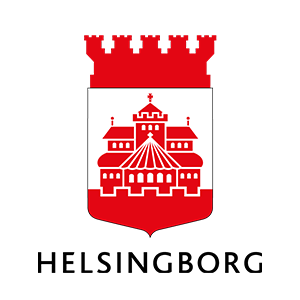 Svensgårdsskolan, Helsingborg
Svensgårdsskolan has a capacity of about 500 students from preschool all the way up to the ninth grade. In the school restaurant, focus has been placed on materials, indoor climate and lighting to create a comfortable environment. The food is prepared directly in the new modern kitchen.
Questions or concerns?
Do not hesitate to contact us.
We use cookies to give you a better experience of Köksprojekt's website. By continuing to browse this website, you agree to our use of cookies.
Read more.