How we operate
Our knowledgeable staff have the skills and expertise to realise your thoughts and ideas. We provide advice along with concept and overall solutions as well as advice for both big and small customers. Below you can see our process and the different stages: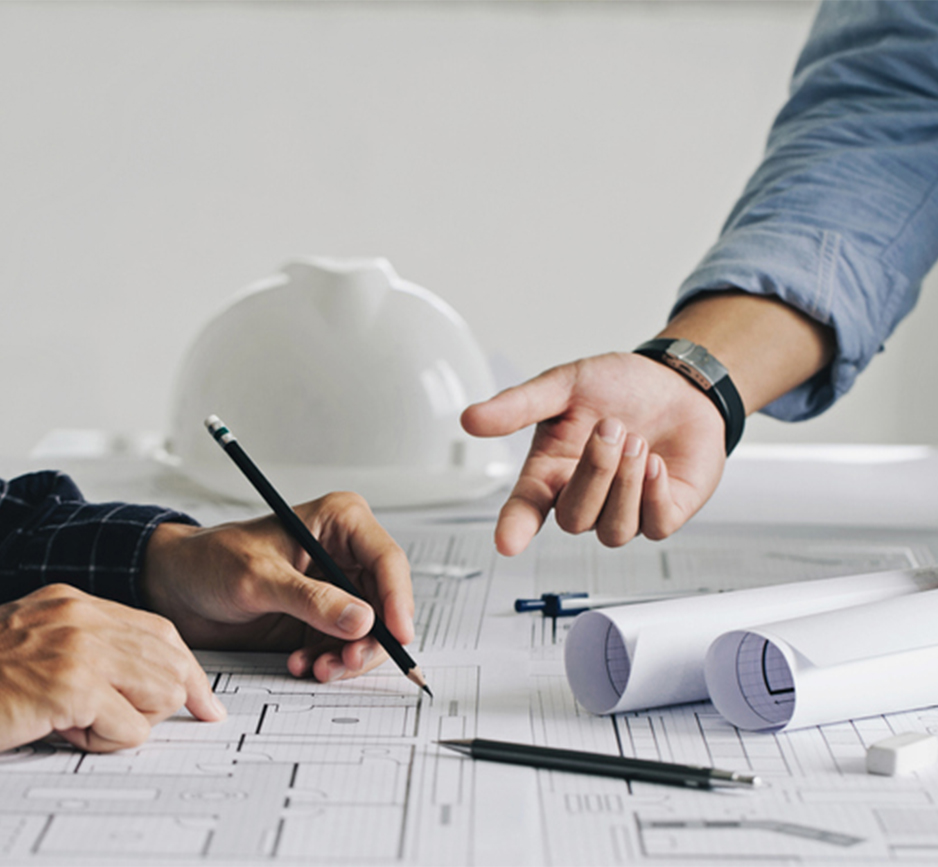 1. Brainstorming / kick-off meeting
We meet with the customer and go through ideas and wishes. We then prepare a simple and clear operational description, together with the customer. The description will contain the number of portions, range, mode of operation, opening times etc.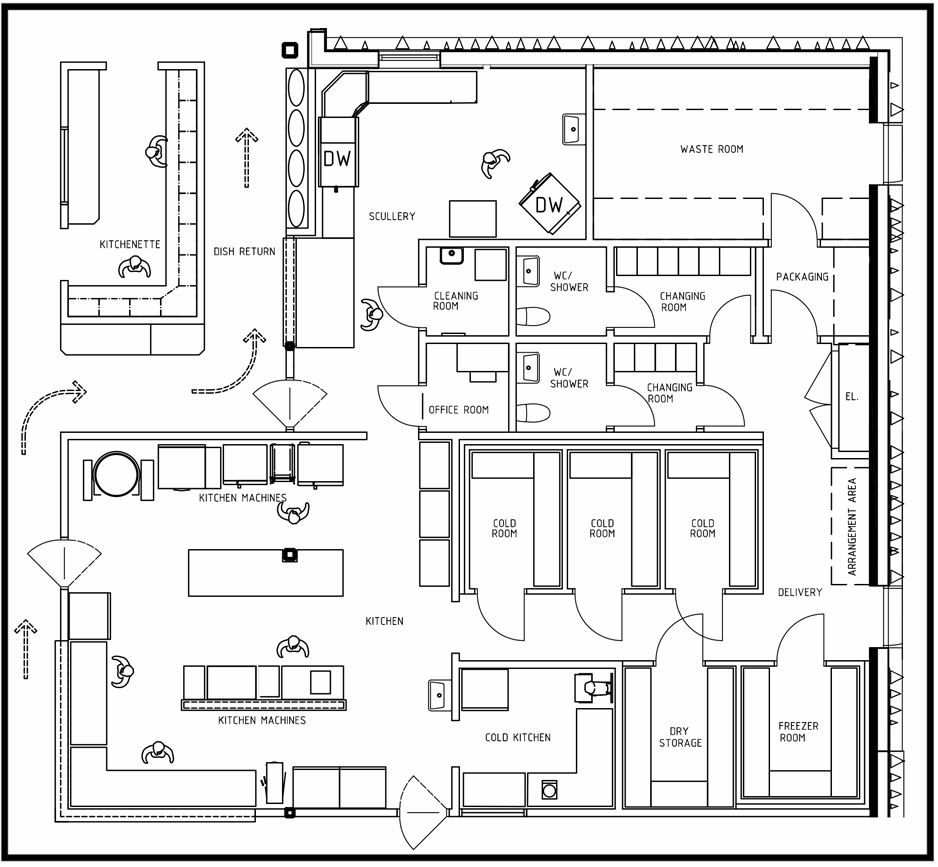 2. Program / kitchen layout
At this stage, we make an assessment and calculate the optimal dimensions of the different areas, and based on this, we draw an initial kitchen layout and preliminary machine list. We also perform an initial cost calculation get control of the project's finances early on.
3. Detailed planning / 3D-modeling
Before planning begins, the customer has approved the kitchen layout and cost calculation. This work involves working with other consultants (e.g. electricity and plumbing) to prepare complete documents containing descriptions, an equipment list, floor plans, elevations and 3D models.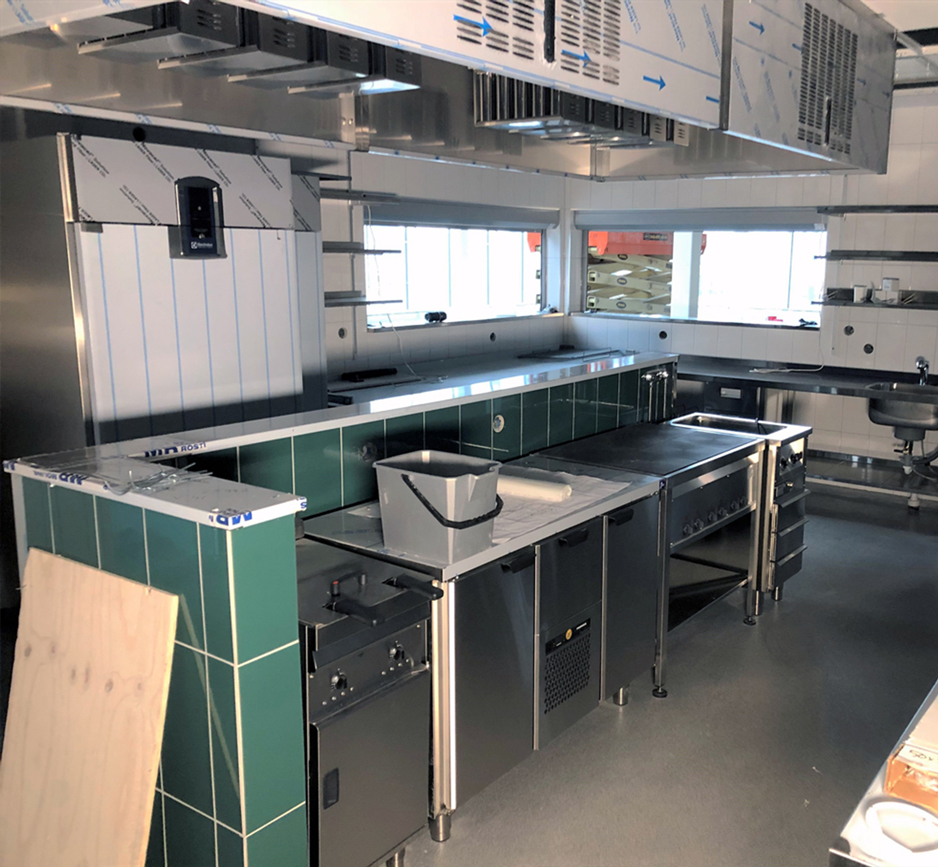 4. Completion / construction phase
At this stage we review the contractor's quotes and installation drawings. We conduct control inspections of build sites and lastly we perform a final inspection. As we are involved in the entire process, we can guarantee that the customer ends up with a functional kitchen of high quality. 
Questions or concerns?
Do not hesitate to contact us.